EST is organizer of the European Test and Telemetry Conference ETTC in Germany
Every two years, the ETTC in Germany offers a platform for conference participants and trade visitors for all topics related to telemetry, instrumentation and testing.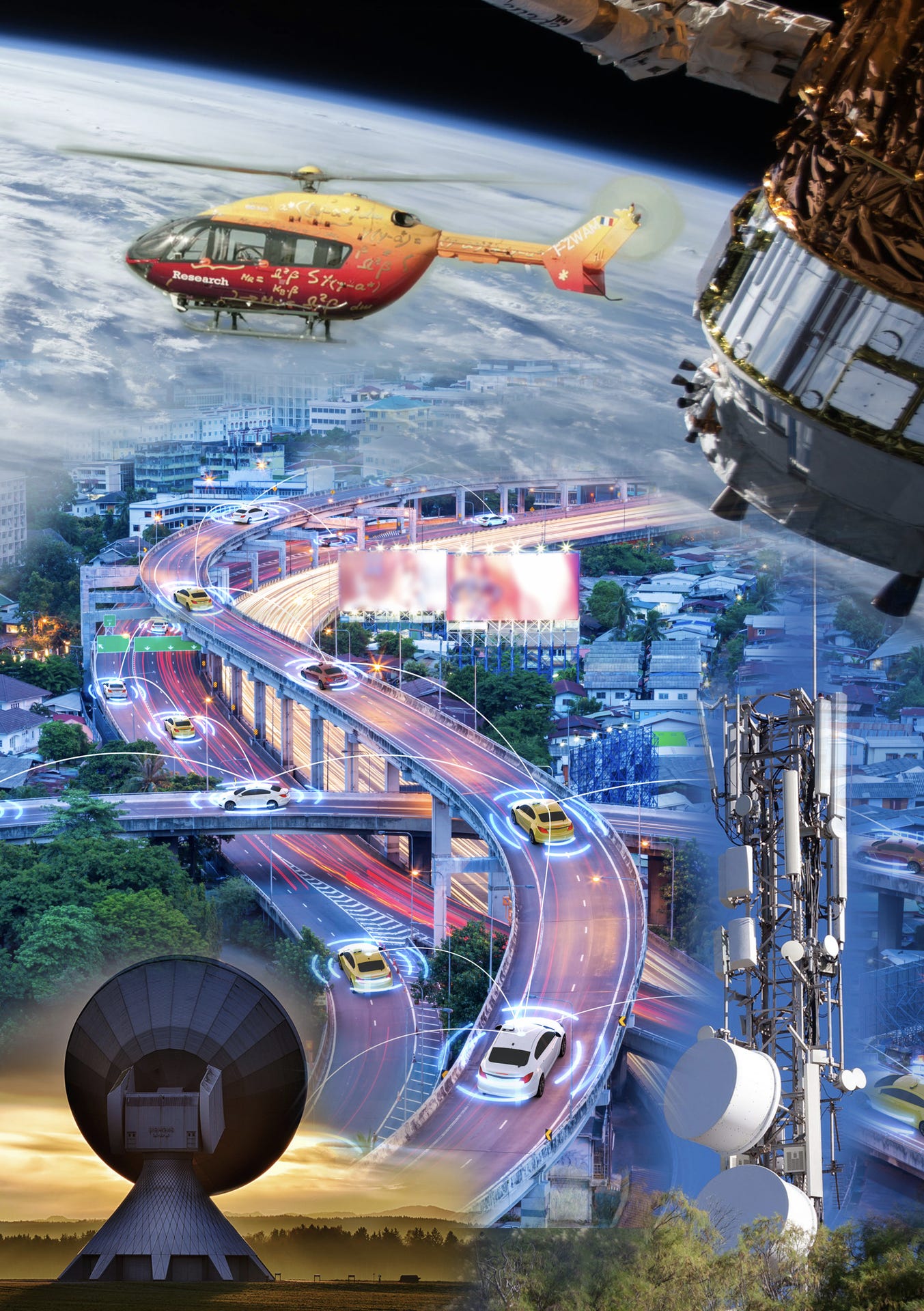 Company Members of the European Society of Telemetry
You'll find here a list of upcoming events around telemetry, instrumentationvand testing.
2021 European Flight Test Safety Workshop
October 12-14, 2021
London
Sensor + Test 2022
May 10-12, 2022
Nuremberg, Germany
ettc 2022 in Germany
Currently planned as a physical event on May 10-12, 2022
in cooperation with Sensor+Test 2022
Get informations for Conference Participants and Exhibitors as soon as possible!